The University of Louisville School of Public Health & Information Sciences is actively building an innovation fund to support CCP's research and development programs. There are multiple levels of investment opportunity, from individual, to institutional.
OrGANIZATIONAL SUPPORT & INdividual Giving
There are many different ways to invest or sponsor our work. We will work with you to customize an opportunity that is right for you. Please email CCP Director, Theo Edmonds, to schedule a meeting with the UofL team.
Return on Investment
By bridging mutual interests and funding from our core sectors, CCP offers a unique approach for building a culture of health, in that it helps multiple stakeholders, on multiple scales, from an individual resident, up to the entire community.
Briefly outlined below is how each stakeholder group will benefit from the work of CCP.
Employees, business owners and their families: gain control over the creation of programs designed to improve access to prevention services, improve quality of life, and reduce lost productivity through evolutionary, clinical-community business models.

Health providers: improve healthcare quality, reduce cost resulting from underutilization of preventative services, contribute to community benefit, and enhance innovation.

Self-insured employers: reduce cost resulting from underutilization of preventative services, absenteeism, presenteeism; and contribute to community benefit while expanding opportunities for innovation.

Government (municipal/state): improves knowledge of employee and population health while providing a new methodology for investing in culture/creativity to accelerate economic development, enhance quality of life and promote talent/business/tourism attraction.

Diverse Communities: enhance public awareness of hope, trust, and belonging as important factors in community health, increase fiscal support for creatives in their communities, and, benefit from the business-led actions that foster inclusive workplaces and economies.

Creatives: connect with new audiences and collaborators. For a world that is eager to digest complex stories in ways that lead to creative, culturally-responsive solutions to deeply entrenched issues, CCP is providing a pathway. Creatives (e.g. artists, musicians, writers) and creative industry companies (e.g. gaming, digital marketing) will gain new insights for turning ideas into sustainable, health impact initiatives that go beyond traditional individual roles, like art or music therapy, or enterprise roles, like advertising and marketing,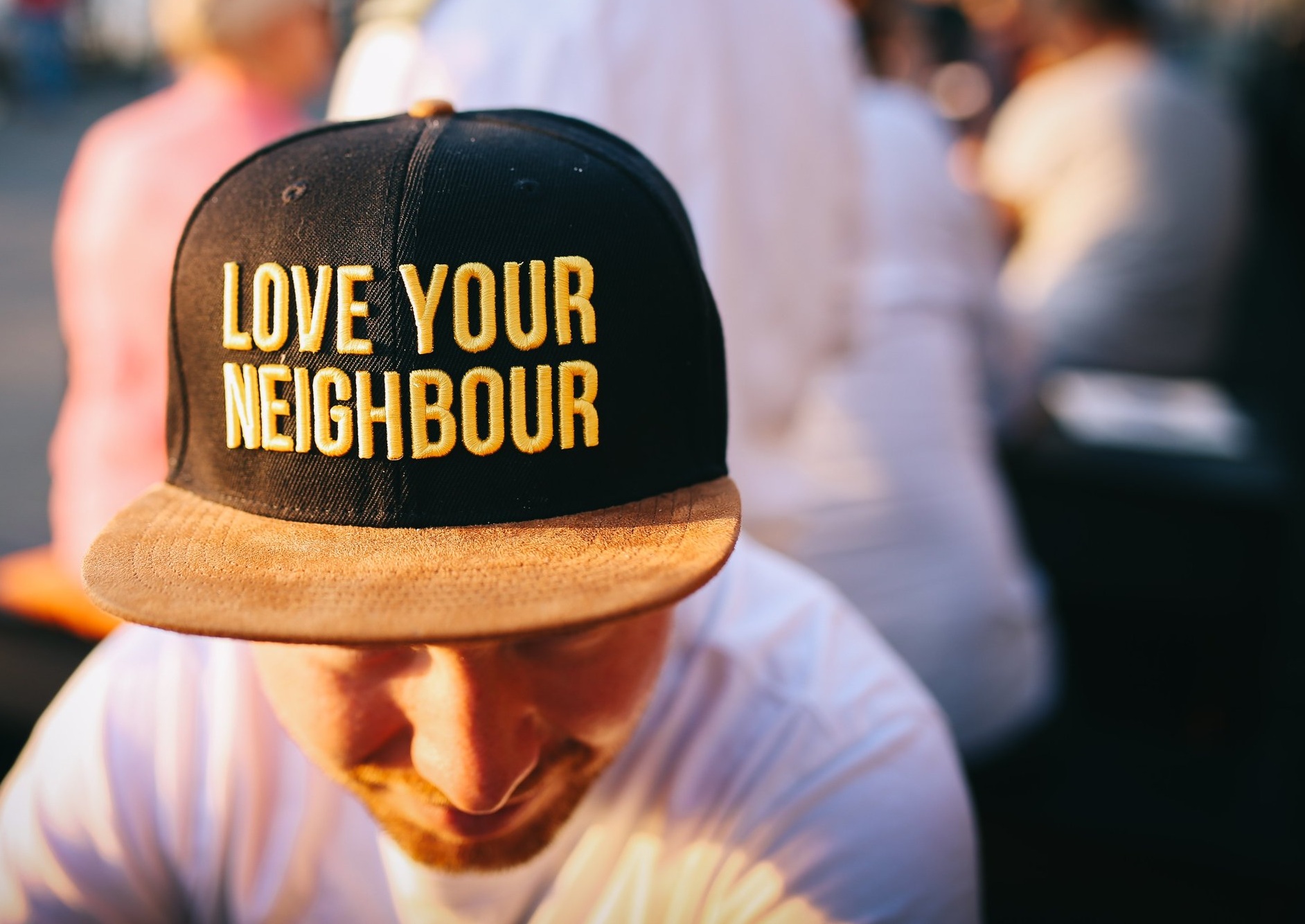 Researchers, Creatives, Business Leaders… we have exciting ways to use your skills for social good.
Click the button to explore current opportunities.